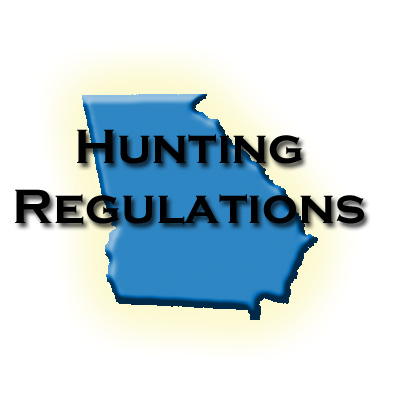 There has been an interesting bill that has been bouncing around the Georgia State Legislature this session involving baiting for whitetail deer and feral hogs in Georgia.  It's progress has been reported recently around the state, but particularly in papers like this Tifton Gazette article on the deer baiting bill, that are situated in the southern zone which would be most effected.  Currently, it is legal in Georgia to provide "supplemental feed" for game animals on your property via corn, wheat, grains, salt, apples,etc.  However, it is also currently illegal to hunt over the supplemental food plots.  The current law states that you must hunt more than 200 yards away from where you have placed your feed.  Further, you must not have a line of sight to your supplemental food plot when hunting. 
The original Georgia House Bill 277 (you can see the bill's progress and read the bill in its entirety at that link) would have allowed for baiting of whitetail deer and feral hogs throughout Georgia.  After amendments and the normal machinations of the state legislature the final bill that has passed the House and Senate allows for baiting of whitetail deer and feral hogs ONLY in the southern zone.  It would prohibit baiting on all federal and state properties such as state parks and WMA but would be legal on private lands.  It also has language restricting placing any bait within 50 yards of property lines and upholds the prohibition of baiting for game birds. 
The bill currently sits on Governor Deal's desk for his signature or veto.  I expect he will sign it into law.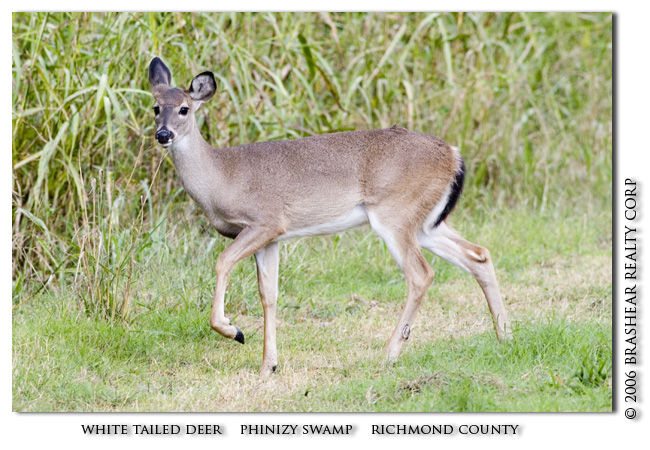 I don't have particularly strong stance on this one way or another but there has been considerable debate at places like the whitetail domian forums on this issue.  There are many in the southern zone who have argued for this for years.  There are also a large number of others who argue that baiting leads to the increase of communicable diseases in the deer population and it destroys the concept of the "fair chase".    There are some like this fellow over at deerhuntingbigbucks.com who are more uncertain on deer baiting like myself.
When it comes to hogs, who are a notorious nuisance, I think I could be sold without too much difficulty.  They can destroy fields, crops and property fairly easily and if you surprise one, particularly in breeding season, they can be quite dangerous.  The whitetail issue is a bit more thorny for me.  It strikes me as less hunting and more target practice and to me would certainly reduce the thrill of the hunt.  That said, it doesn't strike me as a "world is coming to an end" type of issue as some have portrayed it.
I'm curious as to what you think.    Please leave your comments below, or as an alternative you can go to our facebook page and comment, (You can find a Facebook logo link in the upper right corner of the blog.  While you're there, like us if you're so inclined, we'd appreciate it.) as I really would like to get some input on what the hunting and wildlife community think on this issue.